Team members need a sense of belonging to feel comfortable. They want to know that their work matters not only to their manager but to their co-workers.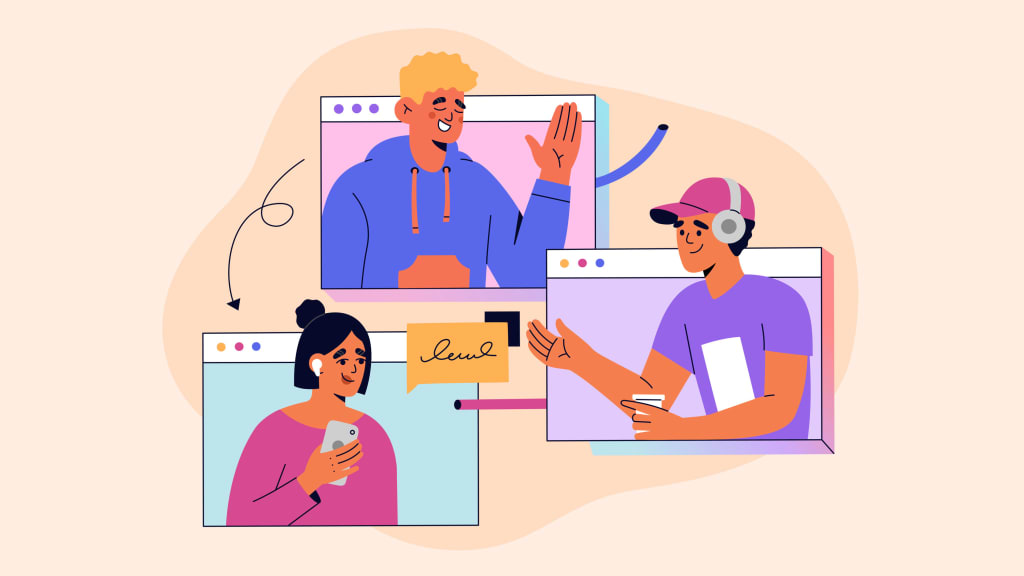 Why Rituals Are the Secret to a Successful Distributed Workplace (and How to Create Them)
It's in rituals, both large and small, that team members gain that sense of camaraderie while feeling both supported and valued.